Hello, R16 - friends!
My name is Andy, I live in Vienna, Austria. My interest in Renault was due to my father, who owned various Renaults, Dauphine, R8 - and 2 R16. The frist was a 1968, I think: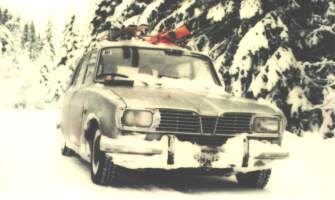 The next one, a 1974 TS in bright yellow (of which I don´t have any photot, sorry) was the car in which I made my first "driving experience" - starting it up and learned about accelerator and clutch in the garage.
When I started driving, my frist car was a Renault 12 from 1972, the came a lot of others - Fuego, Dacia (the romanian R12), R6, R18 (2 times), R9 (two times), and R5. But I always had the idea of owning my own classic - the first idea was to have a R4, but then I knew, it had to be a R16, the car of my childhood.
So when a colleague of mine had to sell his 1966 GLS, I knew it was my chance. Although it hadn´t been on the road for 11 years, it was in a wonderful condition, no rust (!). But certainly some details had to be renewed, like the brakes or the fuel tank. After 6 months of parts hunting, my R16 (nicknamed "Viktor") was on the road again - and is still.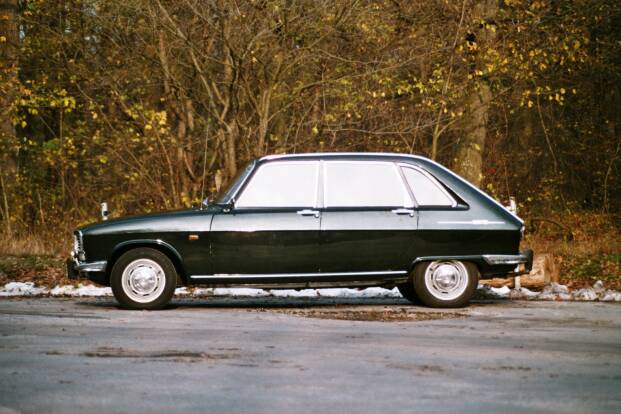 Meanwhile I owned another R16 for a year, a red TX from 1976. But I didn´t have enough space, so I sold it to one of my best friends who uses it in summer.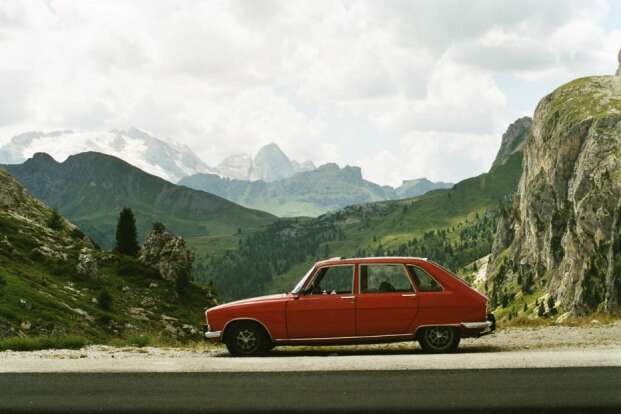 I made some contacts all around the world with other R16 owners, and finally I decided to make my own R16 site - have a look:
I think it´s great of Magnus to make a R16 forum - there is a yahoo newsgroup and a forum in Dutch, but nothing like that in English.
Magnus, keep on the good work!
Regards from Austria,
Andy